Transfer Q&A
The HTIC Associate of Arts degree in Liberal Arts is designed for students interested in continuing their studies and earning baccalaureate degrees at four-year colleges or universities. Over 95% of HTIC Liberal Arts students graduate with the Associate of Arts degree and over 80% of these graduates transfer to institutions awarding baccalaureate degrees.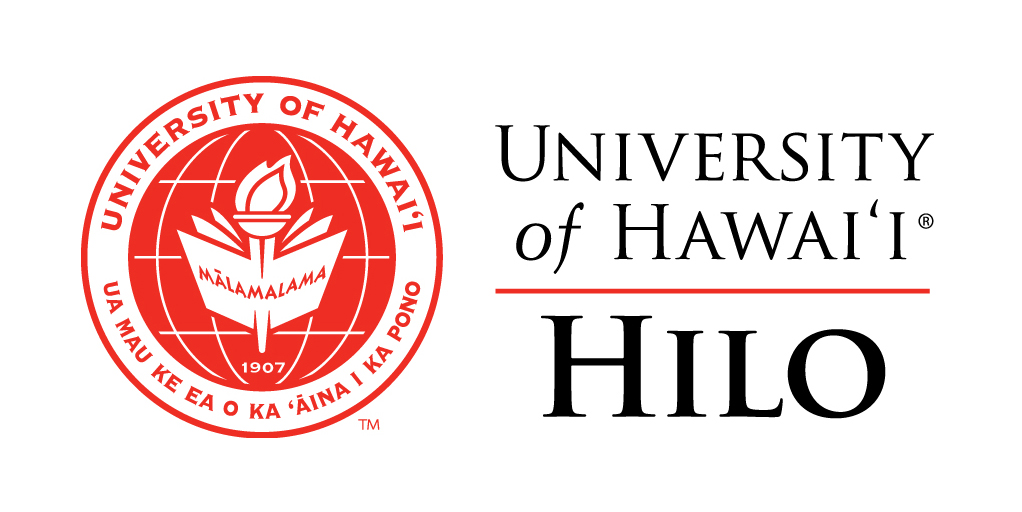 Three plan options are available for students based on their transfer intentions:
1. The American University Plan:
This degree plan is recommended for students who are interested in earning a baccalaureate degree from a U.S. college or university, and wish to start their program of study at HTIC and transfer to a 4-year institution after completing their Associate in Arts degree.
2. The Tokai University Plan:
This degree requirement plan is recommended for students who are interested in earning a baccalaureate degree from Tokai University or other Japanese universities, but who wish to start their program of study at HTIC and transfer after graduation. This plan is open to all students with Japanese language fluency.
3. The General Education Plan:
This degree requirement plan is for students who are interested in a U.S. Associate in Arts degree as their final educational goal. These students are interested in pursuing technical studies or employment after graduation from HTIC.
CREDIT
Is it true not all the HTIC classes will transfer?
True, all CP courses, IS courses (depending on what University you're applying to) and some of the subject courses will not transfer. For instance, ENG 22 will not transfer to most of the schools. It also depends on other factors such as your GPA, school policy for transferring, your major, articulation status, state vs. non-state residency. You should check with the school you are applying to.
Is it true that some of the colleges in California will not take credit hours from HTIC because HTIC has a quarter system?
This is not true. Semester credit hours are awarded through the quarter system in the Liberal Arts program.
After the LA program, I want to transfer to University of Hawaii at Manoa or UH West Oahu. Which classes will transfer and which classes will not?
HTIC has an agreement with the University of Hawaii system, which includes UH Manoa, UH West Oahu, and other community colleges such as KCC, LCC, and HCC. Go to the website www.hawaii.edu/odstc to check if your classes are transferrable. All the IS classes (e.g. IS 200, IS 196) and ENG 22 are usually not transferrable.
GPA
I have grades lower than C or C-. Will it transfer to the next school?
Most likely not. Generally, a grade of "C" or higher can be transferred to the next school.
What is the lowest GPA that I need to maintain to transfer to another college?
Some schools may accept you even if you have a cumulative GPA of 2.5, but we recommend students to maintain a minimum 3.0 GPA. Ideally you should keep 3.5 cum GPA for a smooth transfer.
TIMELINE
I just moved from the CP to LA program. When should I start thinking about the next college after LA program?
You should start researching transfer options NOW. What do you want to study? What career field would you like to enter? Then research transfer options including location, region, cost, requirements, and so on. If you need help, come see an advisor in the OSS.
What is the typical length of a semester of a 4- year college?
Normally, one semester is between 14 to 16 weeks. Fall semester is usually August-December and Spring semester is usually January-May. Summer session (May-August) is considered optional.
When should I actually start applying to my transfer school(s)?
Once you know which school you want to go to, look online for the deadline of the semester you want to attend. Look for the online application site under "Admissions" or "Transfer Admissions" or, if you are an international student, "International Admissions."
APPLYING
When is the application deadline for most colleges on the Mainland U.S.?
The fall deadline of colleges on the Mainland is usually May-September and spring deadline is usually August-December, but some departments may have earlier deadlines, so make sure you check the school's website. For example, UH Manoa fall deadline is usually in January for priority consideration for international transfer students.
What are the typical documents I need to send to the next school? When?
It depends on the college. Generally speaking, most of the US colleges have an online application form which tells you exactly what you need to send. Typical documents are:
1. Official transcript from HTIC
2. Financial Statement and Bank Statement
3. Passport copy
4. Personal Statement or essay
5. TOEFL score
6. Application fee
How and when do I apply to a Japanese university?
For Japanese universities, the deadline is usually January-March of the year before your entry. Students interested in applying to Tokai University, Kansai Gaidai University, or International Budo University should come to the OSS for an application form.
I-20 for International Students
What happens to my I-20 or F-1 visa when I transfer to another college?
Once you are accepted to your transfer school, bring a copy of the acceptance letter to the OSS. Your new school will give you a SEVIS Transfer form. OSS can help you complete this form to transfer your I-20 electronically from HTIC to the school. Once transferred, HTIC cannot change your information.
I am going back to my home country after graduating from the LA program, and then return to the U.S. to go the next school. What happens to my I-20?
Once you graduate and leave the U.S., you cannot enter the U.S. on your I-20 issued by HTIC. You need to receive a new "Initial" I-20 from the next college. They will send you a hard copy directly to the address you provide and you must enter the U.S. with the new school's I-20.
What if I need to stay longer than my I-20 expiration date? 
You should always be aware of the completion date on your I-20 (#5 on Page 1 of the I-20). If you need to study beyond this completion date in order to complete your degree, you must meet with your academic advisor and submit a request for an extension BEFORE your I-20 expires. If you become "out of status" (i.e. part-time at HTIC or I-20 has expired), you must meet with an International Student Advisor to discuss options for reinstatement.