Hawaii Tokai International College
Established in 1992 as an American two-year liberal arts college, Hawaii Tokai International College (HTIC) is located in the city of Kapolei. HTIC, which is accredited by the Accrediting Commission for Community and Junior Colleges of the Western Association of….
HTIC News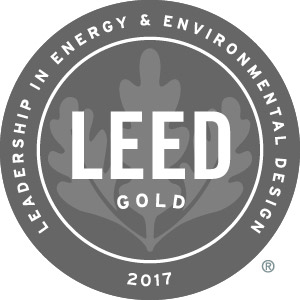 The Hawaii Tokai International College campus features new LEED Gold Certified Buildings that are spacious and fitted with photo-voltaic solar panels. The LEED (Leadership in Energy & Environmental Design) certification judges building development and addresses...
Students in Hawaii Tokai's ART 239 "Hawaiian Quilting: Surface Design" class (Winter 2017) show their work. Great job, students! Mahalo, instructor Lucy Forth!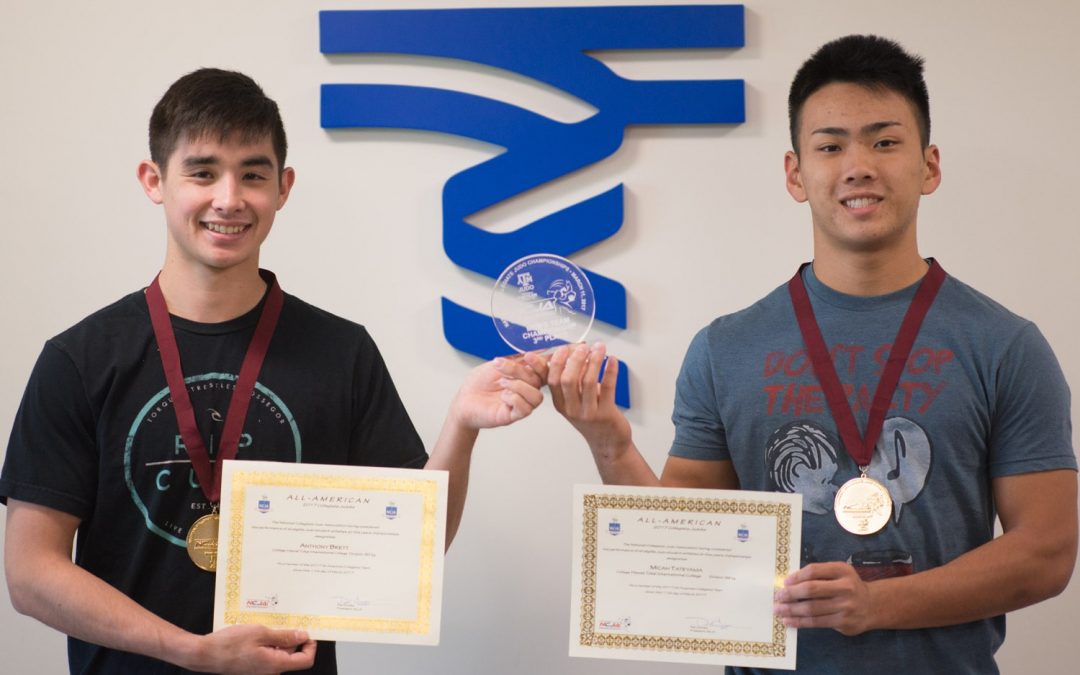 Hawaii Tokai International College placed third in the Elite Men team standings (behind San Jose State and West Point) at the National Collegiate Judo Association (NCJA) Championships held at Texas A&M University on March 11, 2017. Both HTIC judo team members...
Study Abroad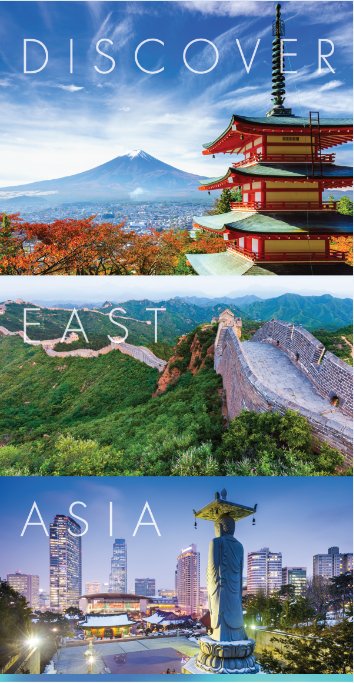 Have you ever wanted to go to Japan, China or Korea? At Hawaii Tokai International College, you have the chance to take your education to the next level by participating in our Discover East Asia (DEA) program! Transcend the classroom and learn the culture, history and language of a different country!