Student government represents the interests of students and provides a forum for discussion of any concerns. It also sponsors social, recreational, and cultural events, including a sports day in the fall and school-wide barbecues to celebrate the start of each term. A variety of student clubs encourage athletic and other extracurricular interests (students must maintain a 2.75 cumulative GPA to participate in clubs and on teams). Students are also encouraged to contribute to the learning community by participating as members of the College's standing committees and task forces.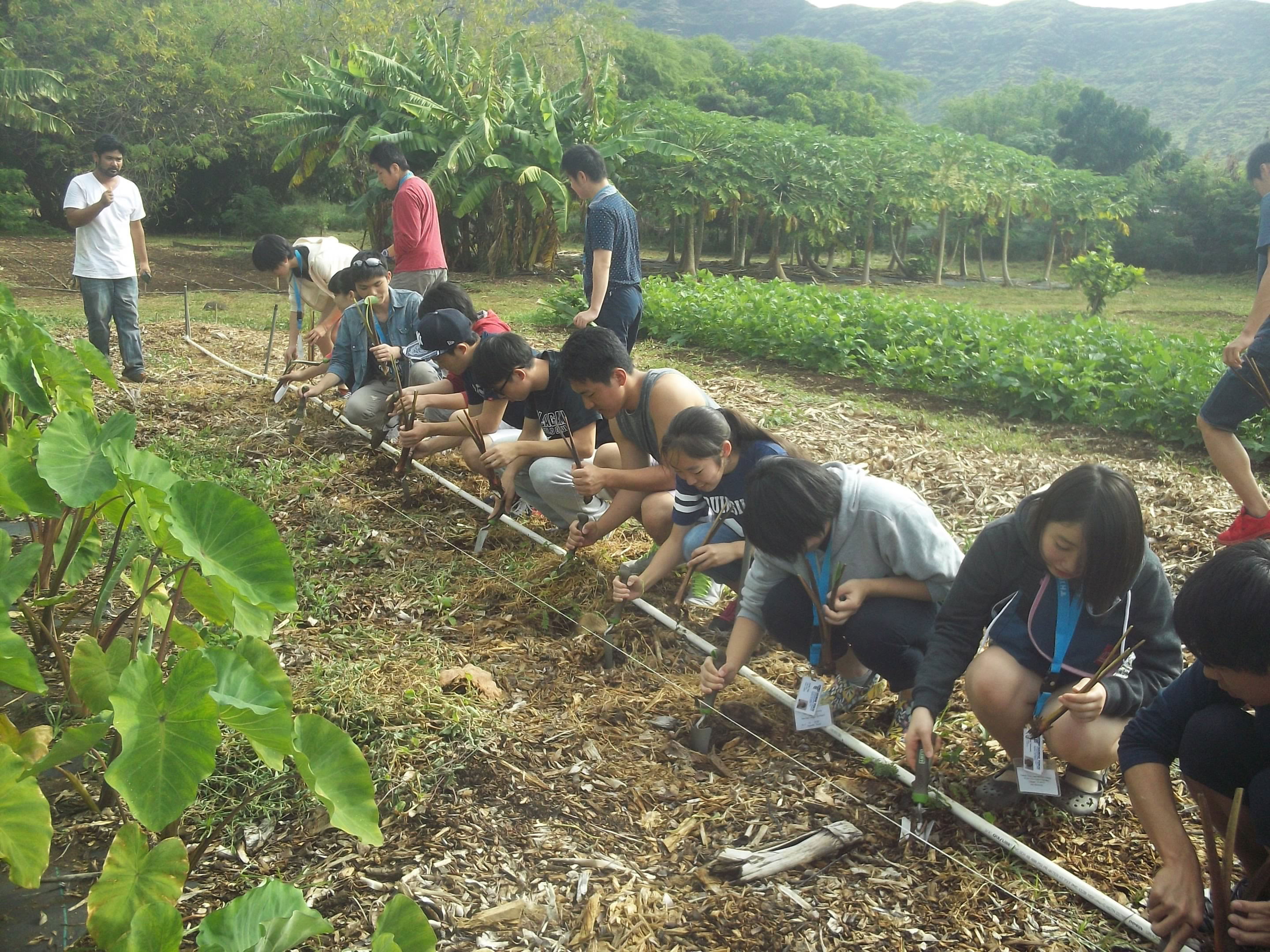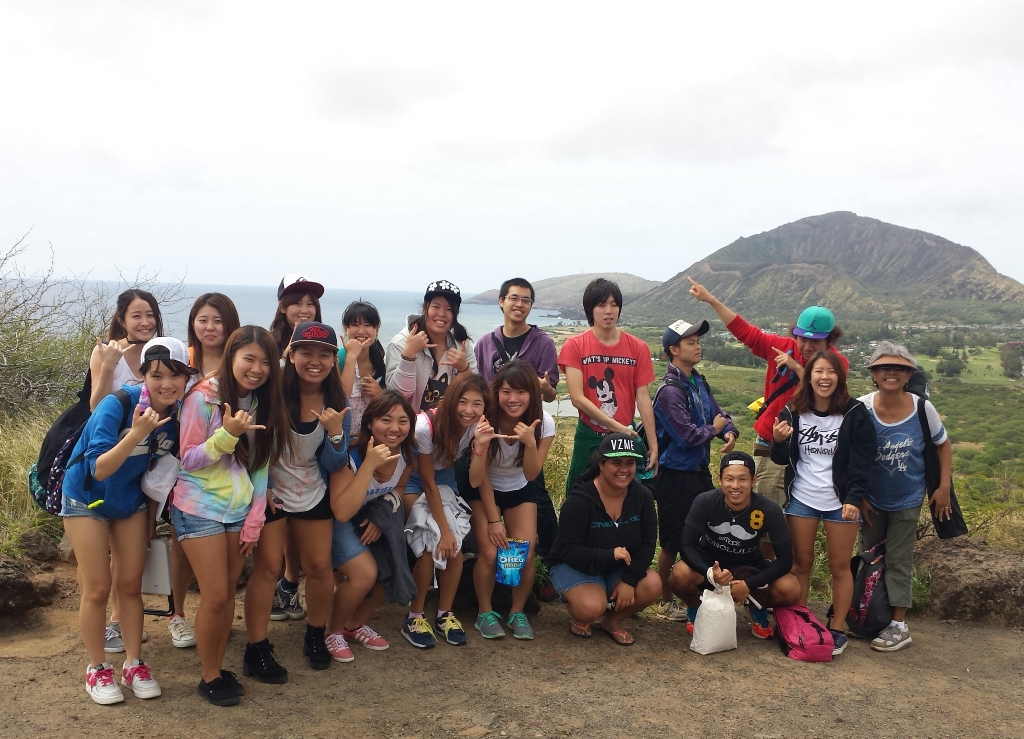 Whale Counting: n Saturday, February 28, 2015, College Preparatory Professor Domingo took 19 HTIC students and me to participate in a whale watching / whale counting volunteer activity on the Makapu'u Lighthouse trail.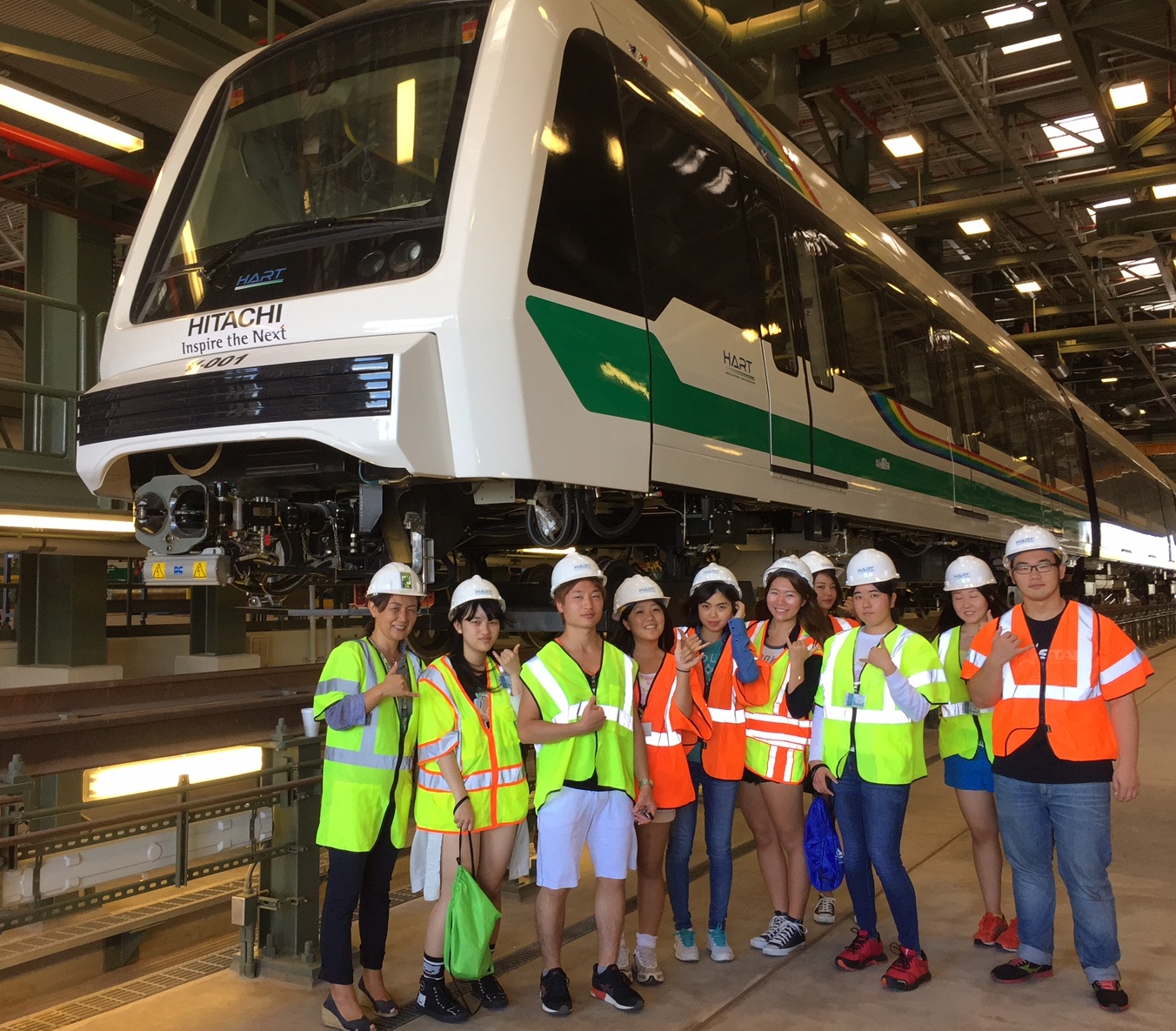 Thanks to the Honolulu Authority for Rapid Transportation (HART), our College Preparatory 3 class had a field trip on August 17, 2016, to the HART Rail Operations Center located next to Leeward Community College.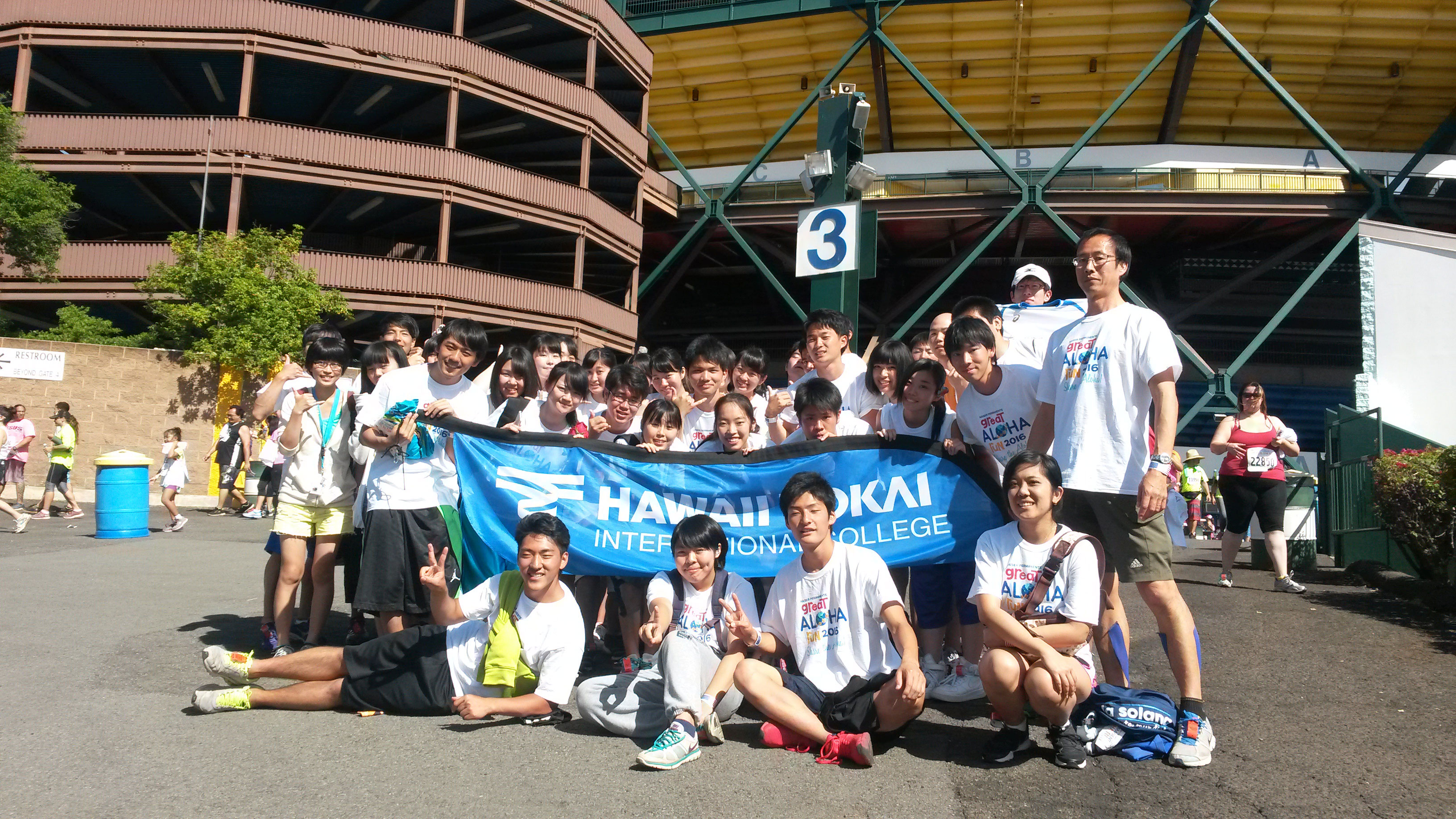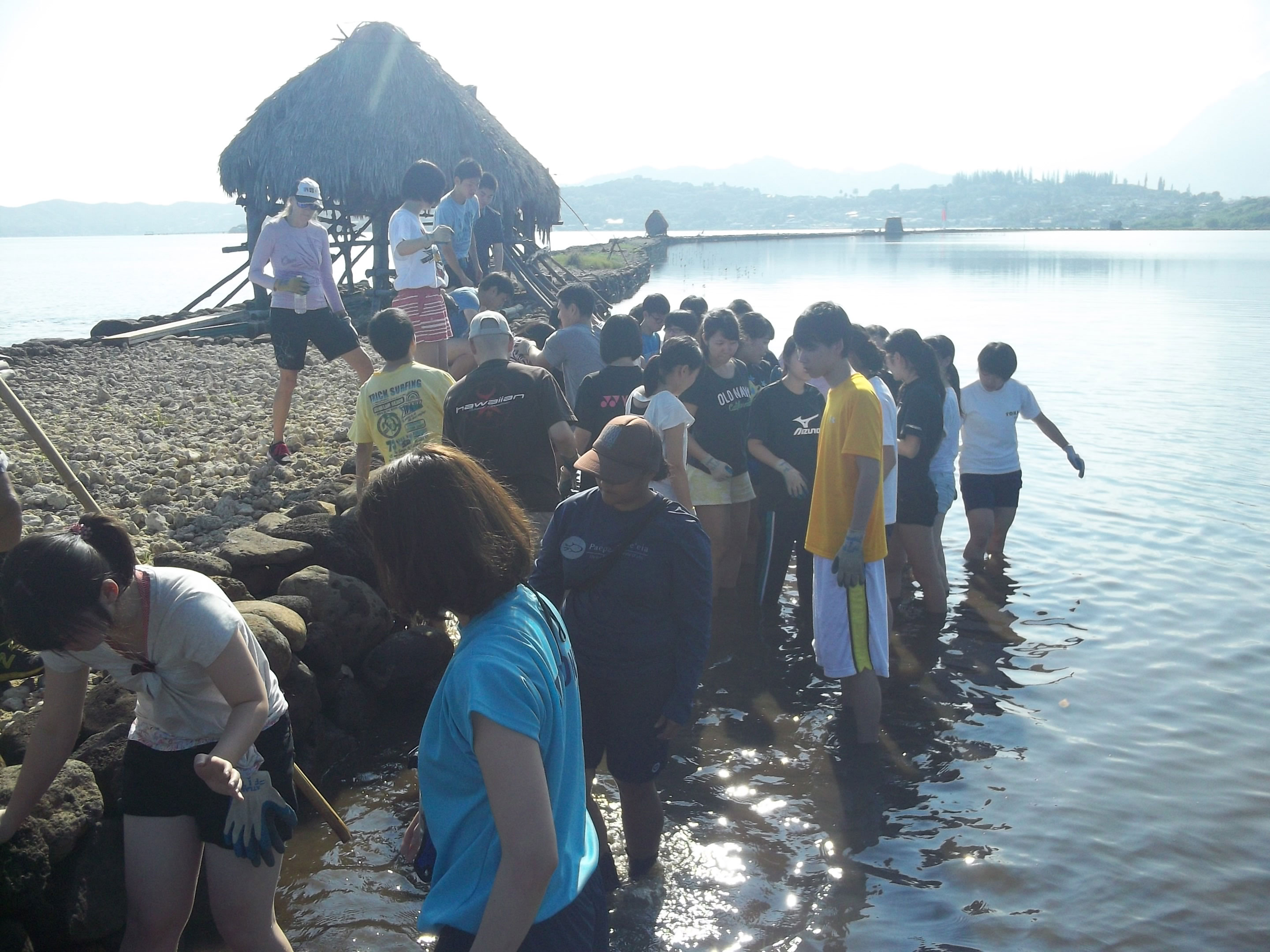 Visit to a Hawaiian Fishery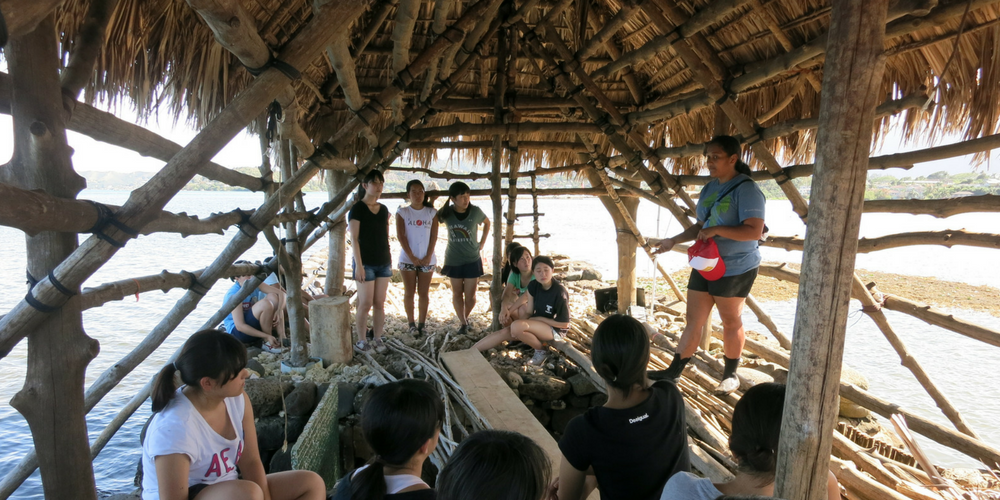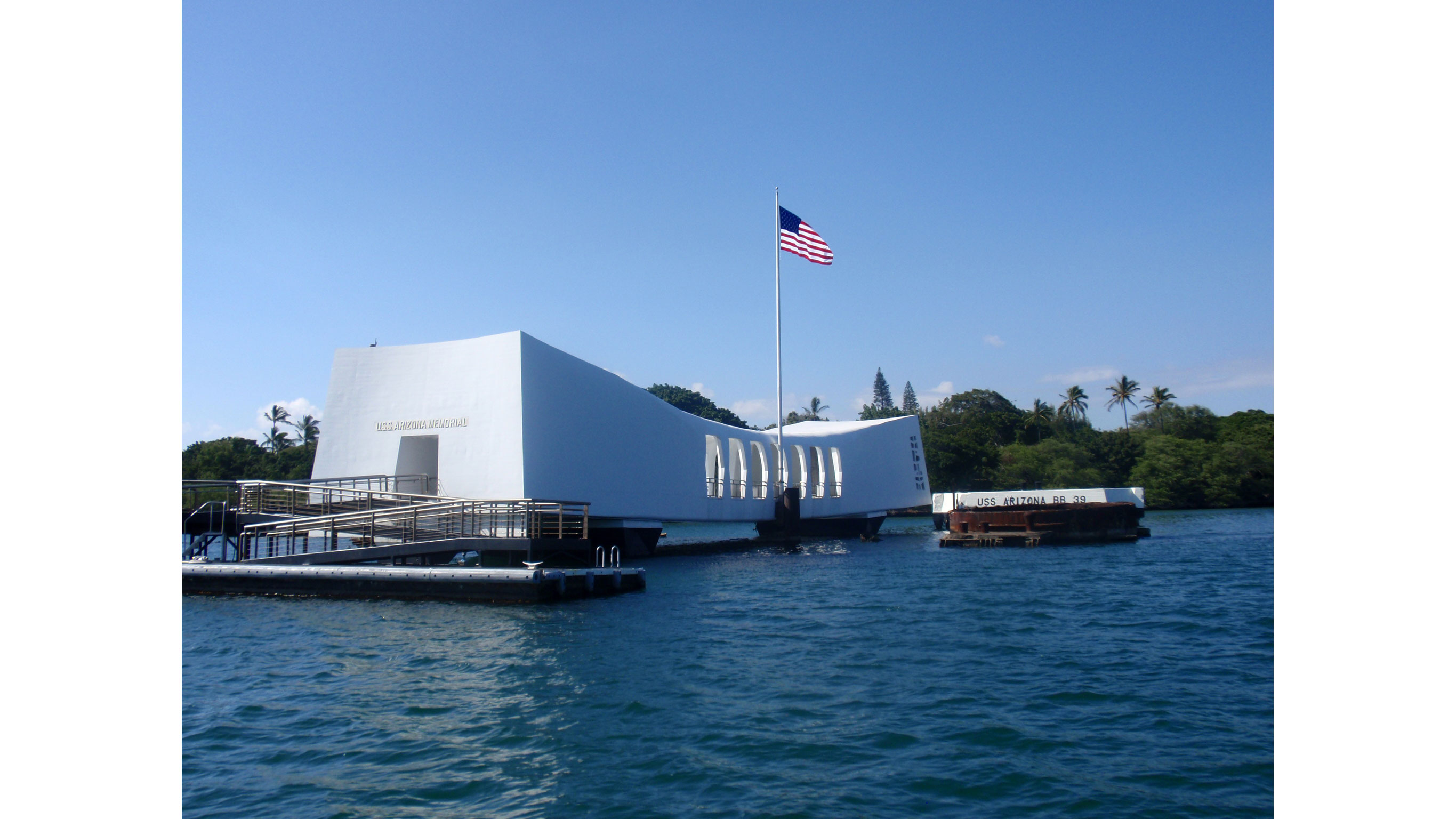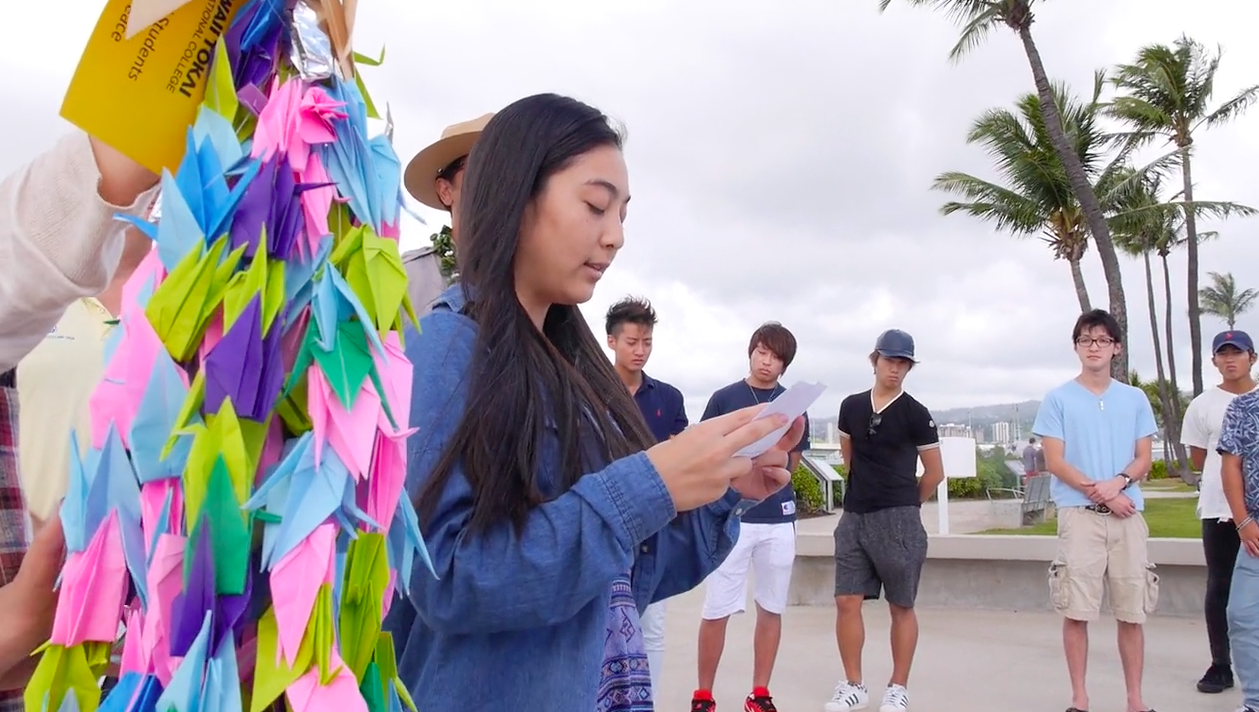 On November 5th, faculty members Elizabeth Keith, Min Wha Han and Leon Watson led a group of 39 HTIC students on a visit to Pearl Harbor. The students presented a thousand cranes into the park ranger and visited the Arizona Memorial. In commemoration of this year's 75th anniversary,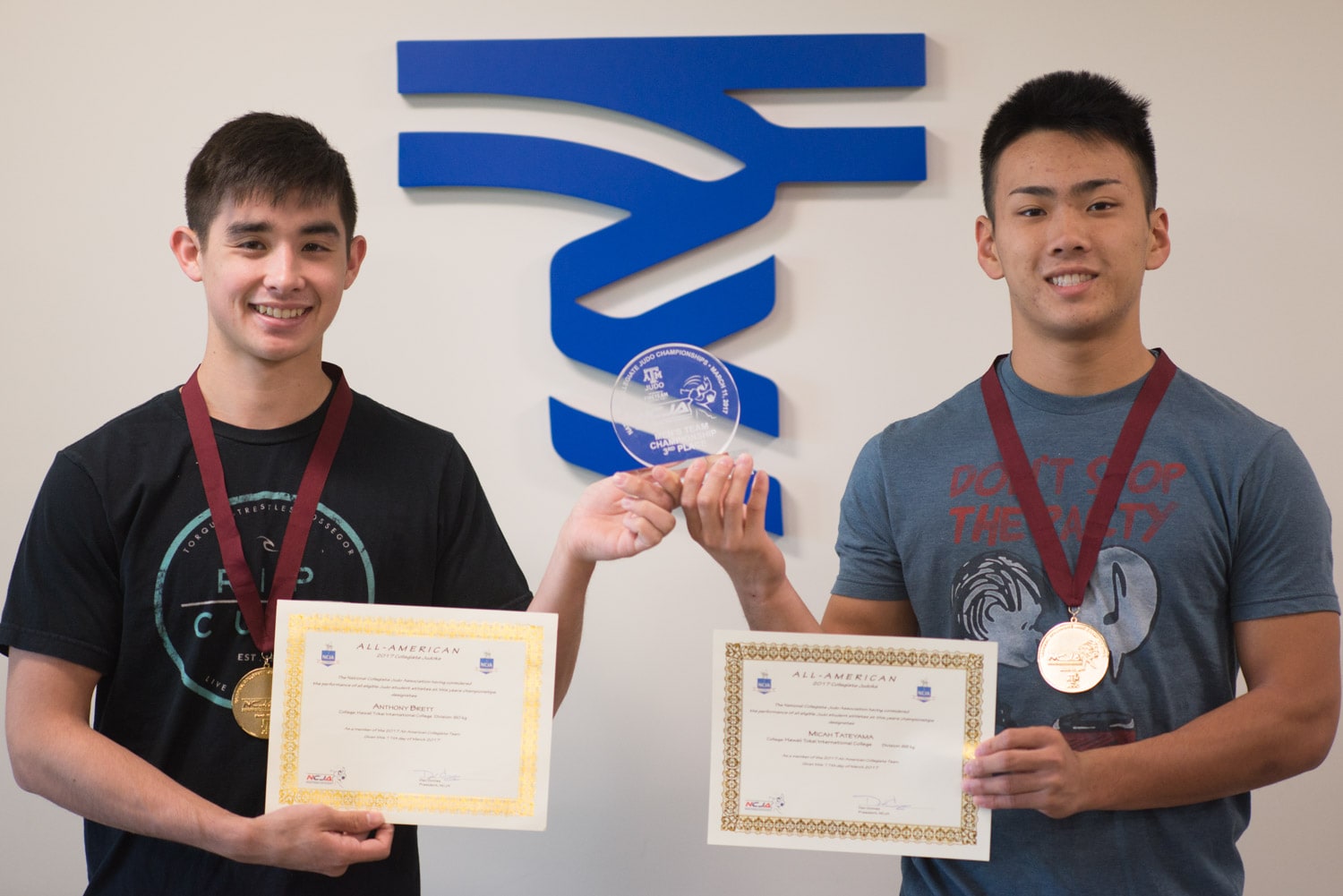 Students Receiving Judo Award Hawaii Tokai International College placed third in the Elite Men team standings (behind San Jose State and West Point) at the National Collegiate Judo Association (NCJA) Championships held at Texas A&M University on March 11, 2017. Both HTIC judo team members Anthony Brett and Micah Tateyama placed FIRST in their divisions.